Woodwind Repair | Consultation | Acoustic Optimization
Oleg products offers woodwind repair, consultations and acoustic optimization. These professional services are offered on an appointment basis. Please contact us at 818.904.0030 or complete the form below to schedule an appointment. We will also be accepting instrument shipped to us as well as video/phone conferences for consultations.
In the past couple of months, Oleg Acoustic Optimization of Selmer MK VI and other top brands of saxophones added many new devotees to our list of happy customers.
Oleg's unique understanding of musical acoustics and the proprietary technology he developed in acoustically optimizing saxophones to previously unimaginable pitch and tonal perfection brought many new clients. The new clients had been contemplating the procedure for many years, but for reasons delayed it up to now.
The workload kept Oleg extremely busy into late hours every day, seven days a week, but the final results and the happy smiles of profoundly satisfied musicians made it worth it.
Some examples of many accolades received:
"The difference for me is profound and a life changing experience. The sound and pitch of all three horns (Selmer MK VI alto, tenor and Yanagisawa curved soprano ) are so unbelievably perfect , that I can't listen to any more of my best past recordings and am thinking to re-record them all. Your work is genius." – Frank D. Los Angeles
"The horn is FANTASTIC Oleg! "It has never played as good, actually can't believe it's the same horn. The pitch is unbelievable now, I can't thank you enough, you are truly the Master!" – Scott P. Los Angeles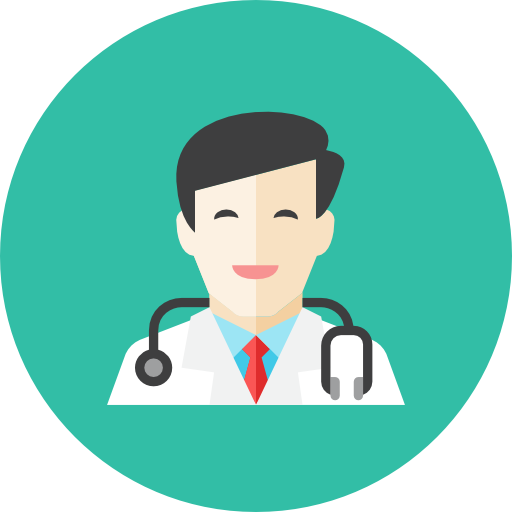 Complete Saxophone Overhaul and Acoustic Optimization