Woodwind Repair | Consultation | Acoustic Optimization
Back by Popular Demand!
Oleg products is resuming woodwind repair, consultations and acoustic optimization. These professional services are offered on an appointment basis. Please contact us at 818.904.0030 or complete the form below to schedule an appointment. We will also be accepting instrument shipped to us as well as video/phone conferences for consultations.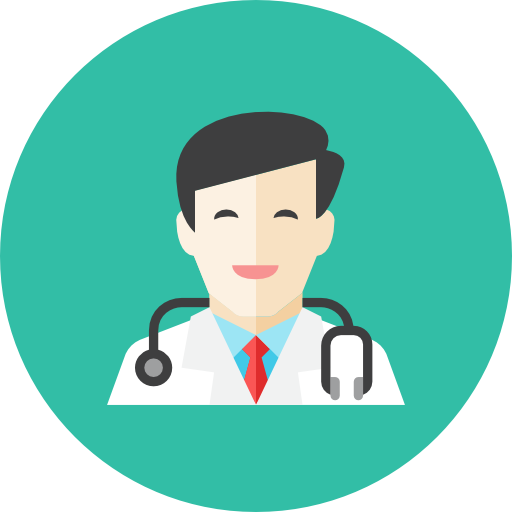 Complete Saxophone Overhaul and Acoustic Optimization